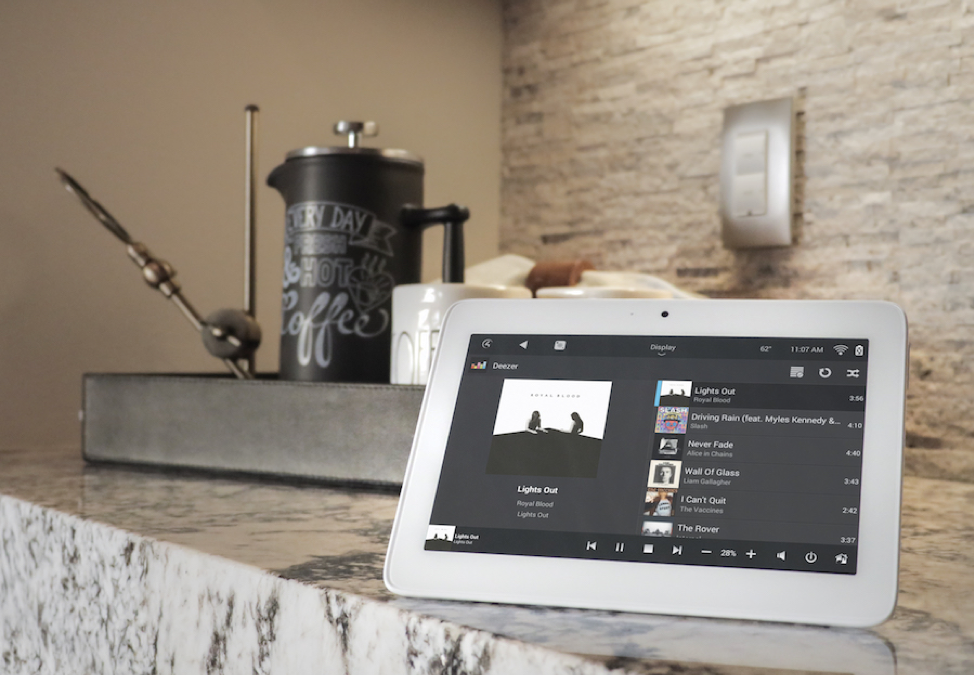 How Whole House Audio Sets the Tone for Any Occasion
Music is part of our everyday lives. From the moment you wake up to your morning commute, and throughout your day, it can inspire you, relax you, and set the tone for any event. So, it only makes sense to optimize your Rye, NY home for the ultimate sonic experience.
Whether you're in a dedicated listening room, the bedroom, or even in your backyard, your system should playback lossless audio tracks flawlessly through your integrated AV distribution system. Control4 makes it easy to find your favorite songs, put together playlists, and define the sonic character of each room in your property.
Thanks to their intuitive, user-friendly interface, command over your home's entire music system rests in the palm of your hand.