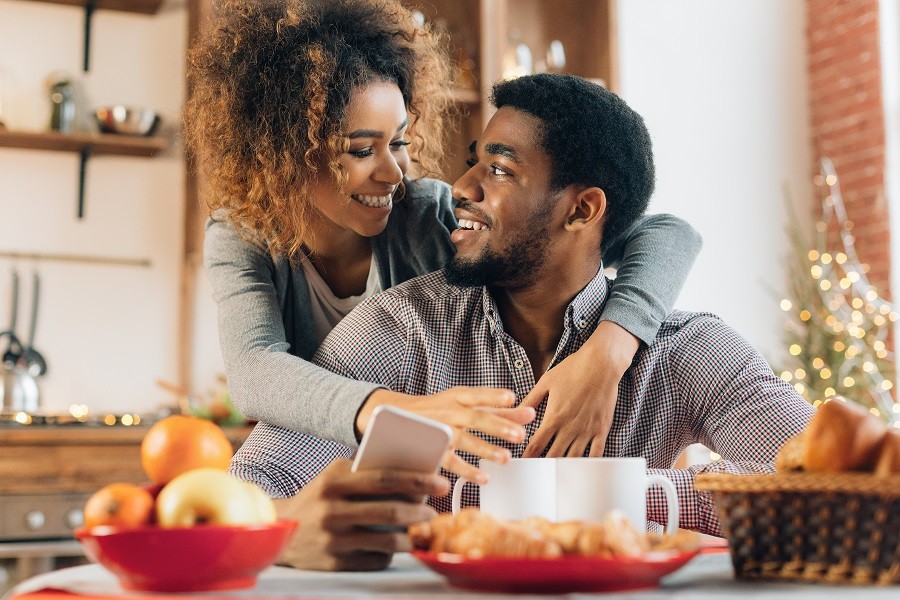 The Newest Wireless Protocol Provides A Secure and Reliable Connection for Entertainment and Remote Office Streaming
The modern home relies extensively upon the data network. Smart home devices use this connection to communicate with each other and the internet. Unfortunately, while wireless connections are the most convenient method of connecting, they are often the most unreliable. That is until now.
WiFi 6 (IEEE 802.11ax) takes wireless data networking a stunning step forward with features that remarkably improve performance for the average and super-user alike. The devices and standards are built to give you reliable and stable 4K & 8K streaming and remote office conferencing.
Are you intrigued to see how WiFi 6 can make your Westchester County and surrounding area, home network faster, safer, and more reliable? Learn more by continuing to read below.