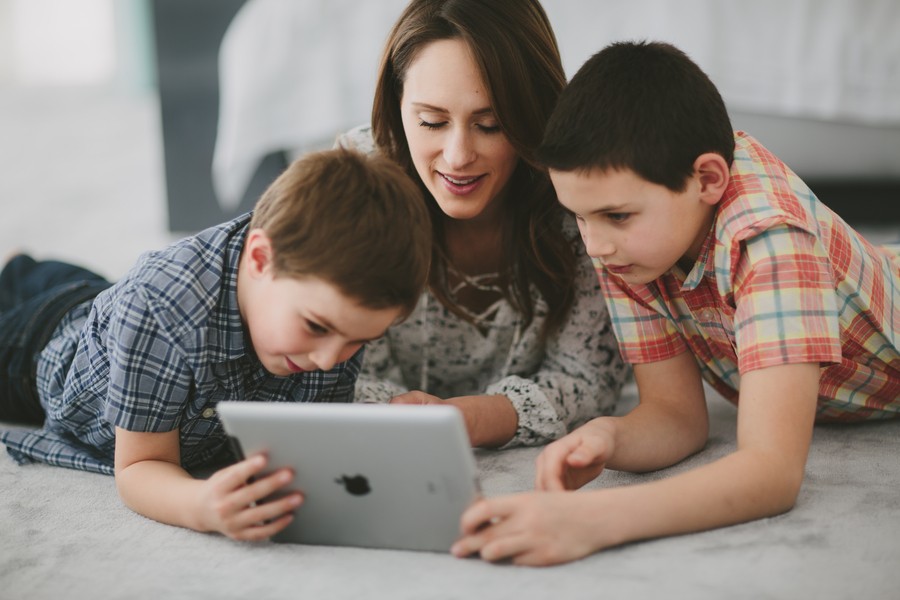 Enjoy high-performance networking in your home with Wi-Fi monitoring
Nothing is worse than having a slow internet connection. When it happens, you may have to deal with video buffering while watching a 4K movie in your home theater. Or your smart technologies are slow to respond – or don't respond at all! And browsing social media on your phone is like a nightmare when your Wi-Fi drops off. When the internet and Wi-Fi connection in your smart home are down, your entire household is affected.
But if you opt for Wi-Fi monitoring, many of these issues can be resolved quickly. Moreover, add enterprise-grade networking solutions to your home, and you'll connect to all your smart-home integrated features simultaneously without system failures. The best part is that the system grows with your increasing networking needs.
Read on to discover how professional Wi-Fi installation improves how you interact with all the technologies in your Westchester County, NY, home.