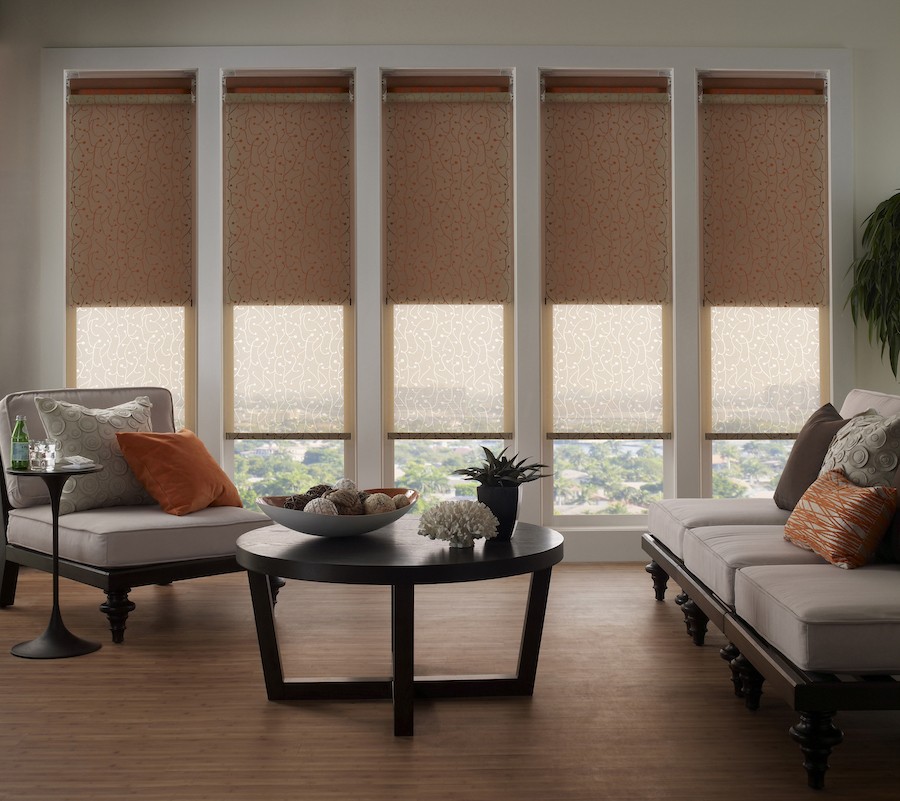 Increased Insulation Takes the Load Off Your HVAC System and Saves You Money
Everybody's noticed the rising prices at gas stations, increasing over a dollar per gallon in many places. But have you also noticed a higher energy bill? It may not be as obvious as gas prices, but the cost of electricity has significantly increased, making it more expensive to heat and cool your home.
Summer is winding down in Rye, NY, and the surrounding areas, and the milder weather will give HVAC systems a rest. But winter will be full-swing before we know it, and energy bills will peak again as heating systems combat freezing temperatures. As prices rise again, one of the best ways to improve energy savings is to ensure your home is well-insulated. Lutron motorized shades can help you save money by not only insulating your home, but making it more convenient to manage the natural lighting within your home as well. Keep reading to learn more.