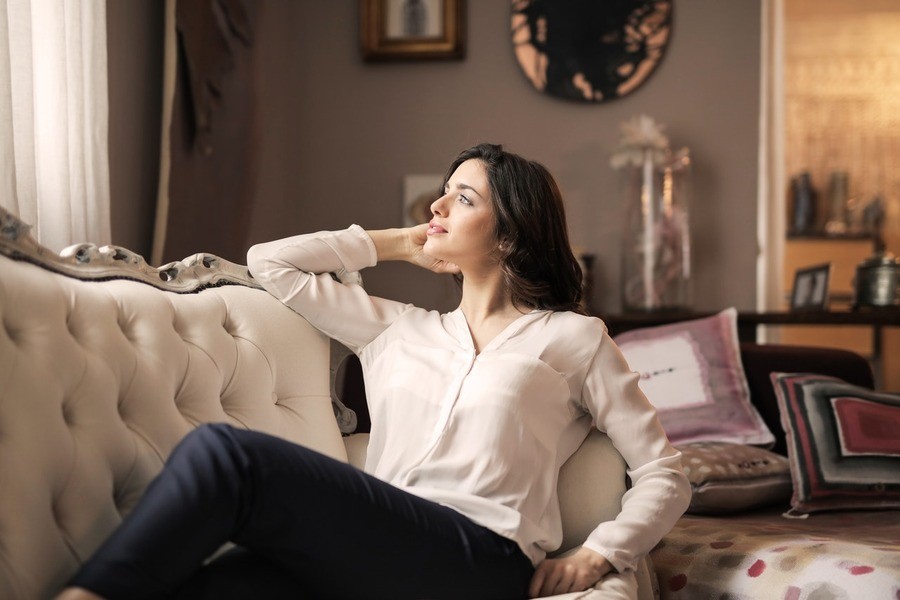 How Installing a Multi-Room Audio System Elevates Your Lifestyle
Fill your home with the songs you love. When you have a multi-room audio system in your home, the music follows you. Listen to your favorite songs unencumbered by earbuds and without being confined to one room. Upstairs, downstairs, inside, and outside, your home speaker system is fully accessible anywhere, delivering amazing sound quality wherever you go.
At the same time, you will never worry about volume knobs, speaker adjustments, or unsightly wires, because everything is tucked away – out of sight and out of mind. Instead, you have complete control with your smart home touchpad, remote, or smartphone. Read more to learn why a whole-home sound system is the ideal upgrade for your home in Bedford, NY, or the surrounding areas.