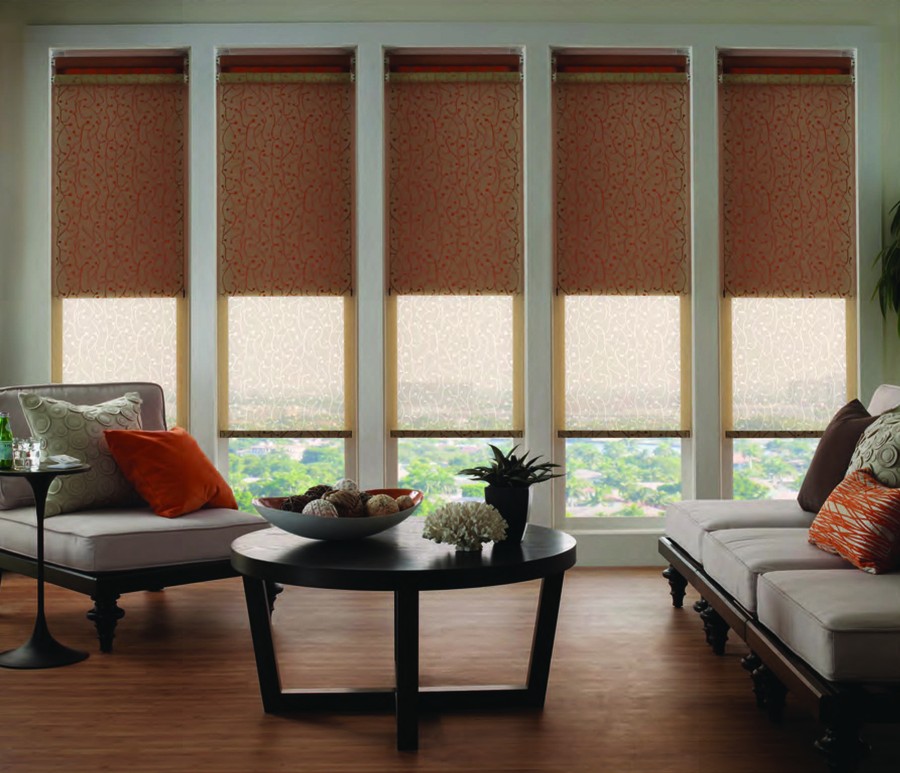 Switch to motorized shades for added comfort, security, and energy efficiency
Window treatments are important for every home. They offer privacy, lighting control, and even room-enhancing features. But while they have their benefits, manual shades aren't the best solutions for smart homes.
Smart spaces need smart shades! With motorized window treatments, you gain considerable advantages over manual shading systems. But what is the main difference between the two? And why are motorized shades better for your Greenwich, CT, home? Read on to find out!