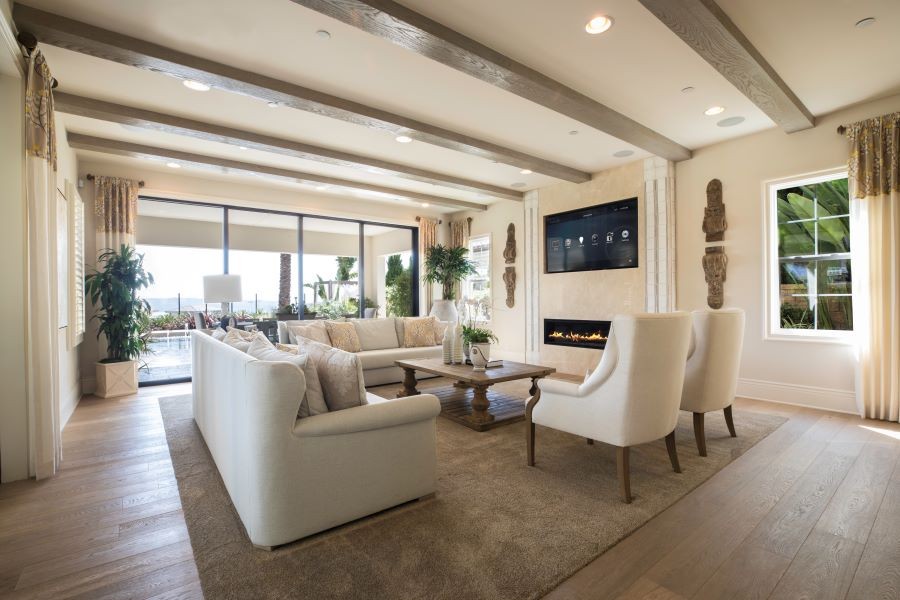 Ensure Seamless Operations with 24/7 Remote Monitoring for Smart Homes
A smart home offers incredible convenience and a luxury lifestyle beyond compare. One tap on a designated touchscreen can change the lighting, shades, and climate in one room or an entire home. This same touchscreen reveals what doors are locked, let's homeowners view their live security camera feed, and offers a comprehensive entertainment selection from choosing your favorite music playlist to the latest Netflix series.
These home automation platforms and the systems they control carry tremendous responsibility. It's one thing to experience trouble with your outdoor TV. It's quite another to find your smart door locks not responding.
Fortunately, a smart home monitoring system can keep an eye on your connected devices 24/7, ensuring your home retains complete functionality and catching any glitches before you even know they exist. They're there for you should a problem occur, 365 days a year, any time of day.
At Digital Home Systems, we've been committed to providing superior customer service and ensuring an exceptional client experience for over 22 years. To support us in this endeavor, we partner with Parasol, a leading remote monitoring service for intelligent homes. Let's look at what they offer and why their services bring peace of mind to our clients in Greenwich, CT.
SEE ALSO: Save Energy and Reduce Costs with Home Lighting Automation