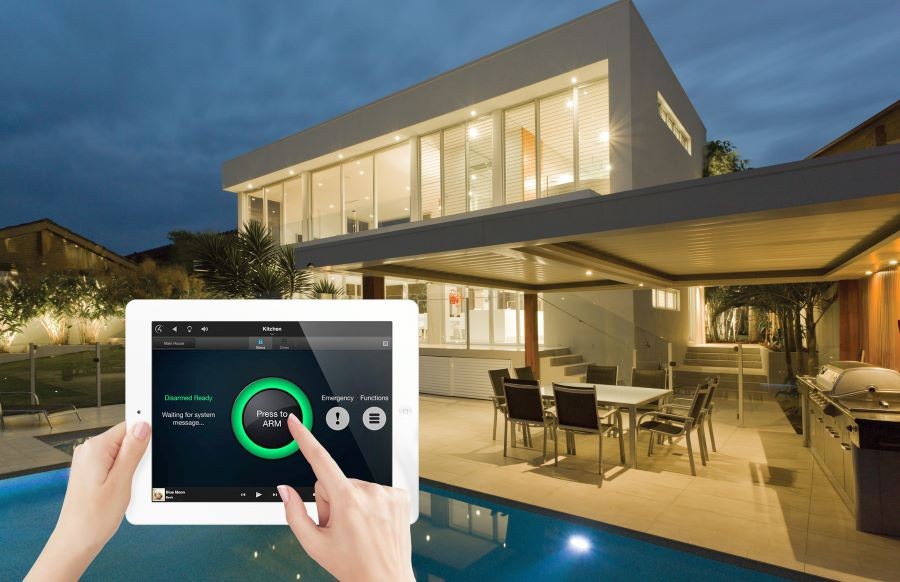 A Robust Smart Security System Deters the Growing Number of Burglaries, Protecting Your Home and Family
Connecticut has long been considered one of the safest states in the nation, boasting the fourth-lowest crime rate in the U.S. Unfortunately, times change, and 2022 has seen our state's property crime rate increase dramatically. These crimes range from package thefts to major burglaries.
On March 15, 2022, residents were upstairs sleeping in their Greenwich, CT, home when thieves entered and stole several items. The thieves also targeted a second house, but they were unable to break in. The police are reminding residents to lock their doors and set their alarms. There has also been an uptick in car thefts. Today, home security is more important than ever.