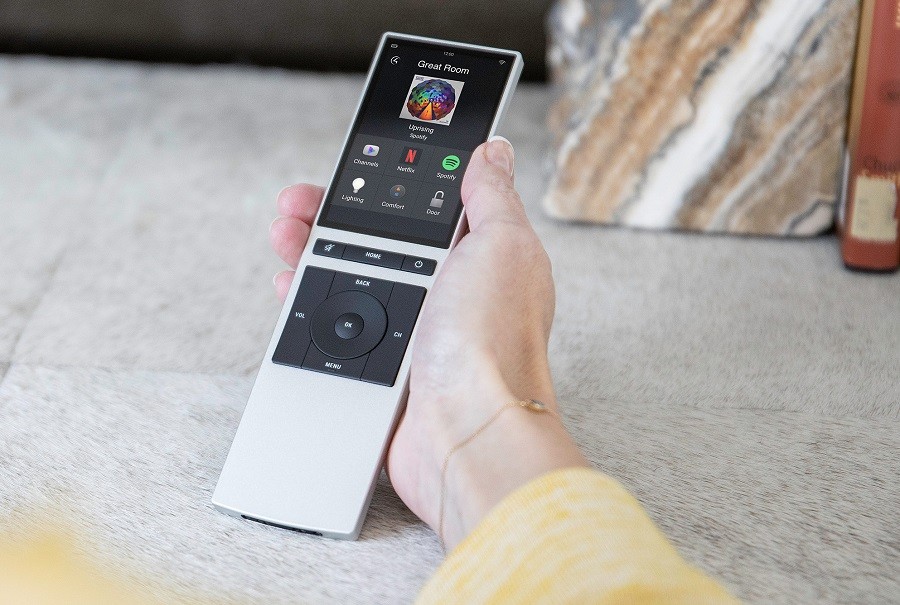 Check Out the Smart Technology Features Sure to Be a Hit This Holiday Season

Are you looking for the perfect gift for the tech lovers in your life? Let the experts at Digital Home Systems advise you on the latest and greatest technology on the market. Not only can we help you find the perfect presents for friends and family, but we integrate them seamlessly into a Control4 smart home system. Read our latest blog for some of our top gift recommendations for this holiday season.

The Neeo remote may be the biggest breakthrough star this year and the best upgrade for your Control4 solution. Below we showcase how Neeo is taking the smart remote to unprecedented heights. Holiday favorites like high-end televisions and sound systems also make for outstanding gifts and integrate seamlessly with your existing smart home.