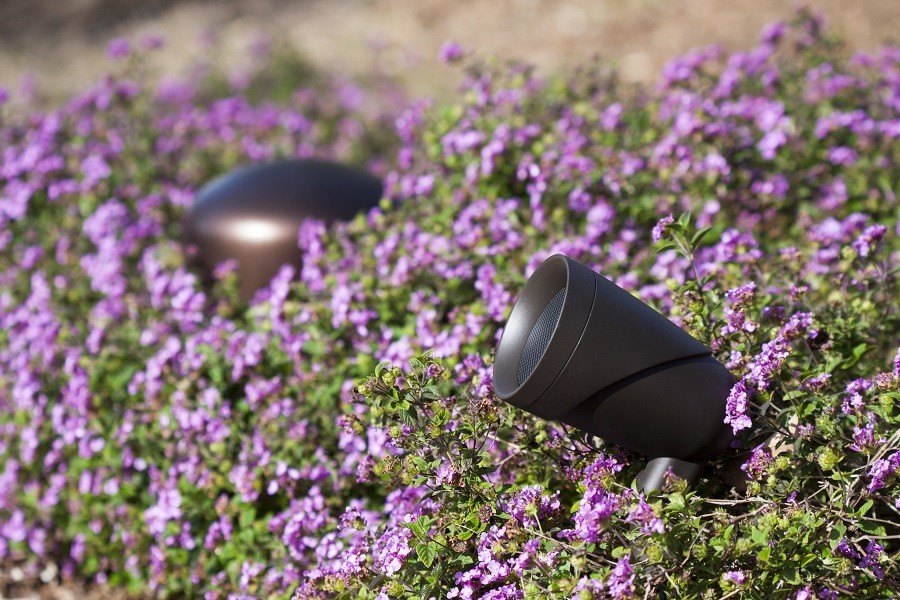 Maximize Your Outdoor Spaces in Every Season with Music
When warmer seasons come knocking, many homeowners look forward to giving their backyards a makeover. Sometimes upgrades are as minor as picking out new patio furniture and grooming the gardens. But if you're planning for a big backyard transformation, you can't forget about the music.
While no one would argue against the benefits of enjoying music outside, some may wonder if investing in a dedicated outdoor audio system is worth it. Can't you just bring out any old speakers from inside? What if outdoor speakers ruin the look of your landscaping? Will they be a hassle to operate? We curtail these concerns below.