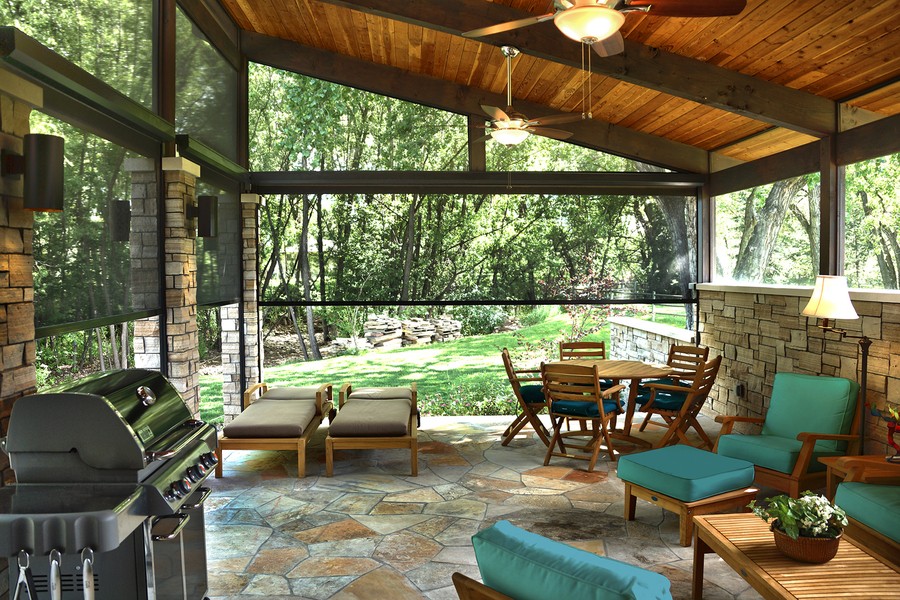 Create a three-season room by integrating a shading system into your outdoor area
Imagine creating the perfect outdoor entertainment space only to find it unusable when it gets too hot or cold. Let's not forget the creepy crawlies that can spoil all the fun. But adding a shading system to your outdoor space can create a three-season room.
A three-season room allows you to enjoy your outdoor entertainment features throughout the year, regardless of the weather conditions.Read on to discover the benefits of having outdoor shades in your home in Greenwich, CT.