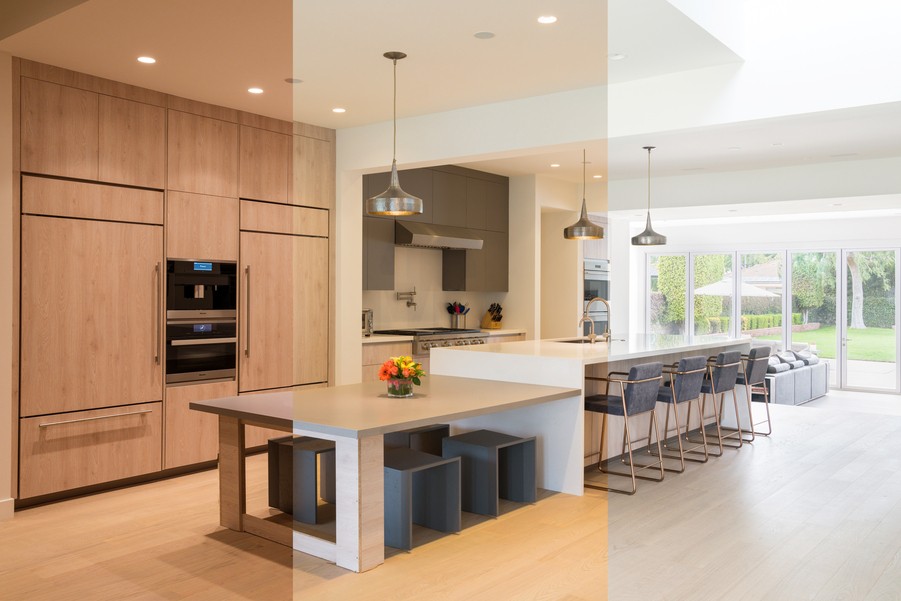 Learn more about the intersection between home lighting and interior design
Home integration is more than just new and exciting technology. Home lighting automation from Digital Home Systems should converge organically with the interior design process for Fairfield County, New York homes.
Just as you can choose a color scheme for your living room with furniture and wall art, you can do the same with automated shades and lighting systems. Lighting automation is about more than just dimming, instead it's about using every tool in the arsenal—from Lutron color beam technology to outdoor automated shades—to build a home that is uniquely yours.