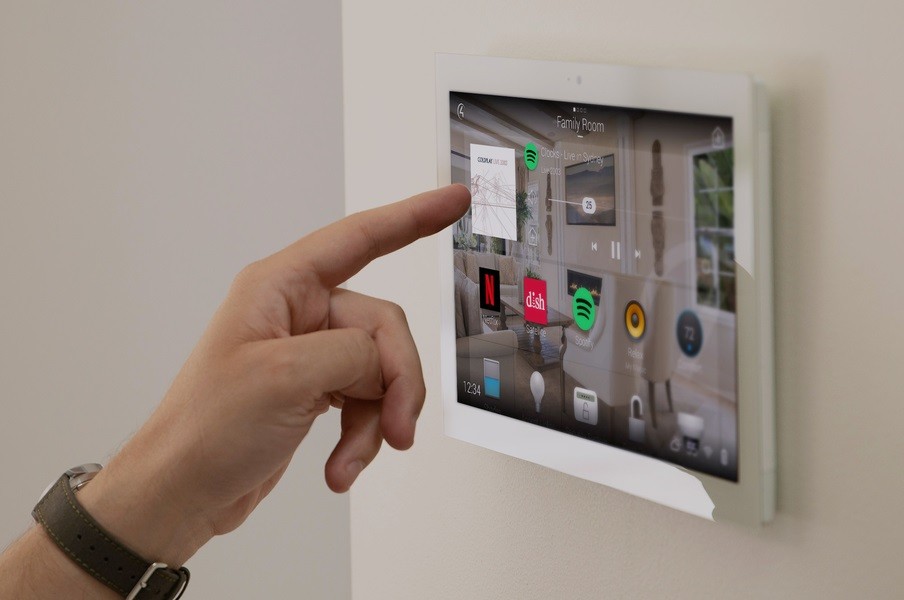 Explore the Ways Control4 Offers a Superior Smart Home Experience Over Savant
While researching smart home technology, you may have come upon a few brands that specialize in integrated systems. Understanding the differences between the various options can be difficult, which is why we wanted to explain why we chose to be Control4 dealers instead of working with other companies like Savant.
Although both companies offer many of the same features, Control4 delivers greater reliability, versatility and ease-of-use. Here we go a little more in-depth into how Control4 stands out from its competitors. Each month we will be expanding on this series dedicated to why Control4 is our go-to partner for our projects in Westport, CT and the surrounding areas.