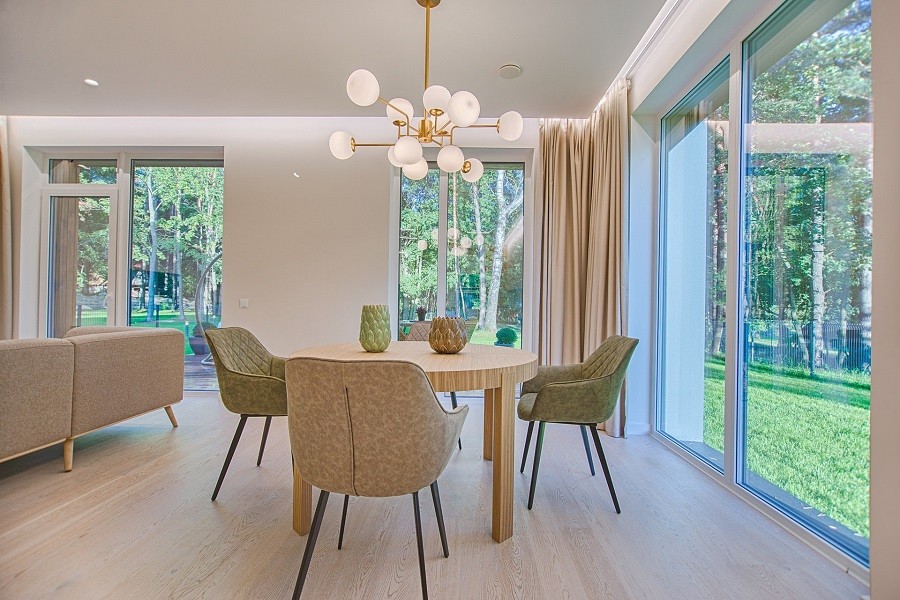 Colorbeam LED Technology Presents Seamless Color for Your Home and Improved Wellness for Your Life
Light plays a significant role in our lives. It helps us see and focus, sets the mood, and makes a room feel more inviting. More importantly, light greatly affects our energy levels and how our bodies function. Because we spend so much time indoors, the lighting in your home should foster a healthy, happy lifestyle while simultaneously adding beauty to your spaces.
Revolutionize the way you utilize light in your home with tunable lighting. Tunable LED lighting fixtures from Colorbeam deliver flawless, flicker-free dimming curves, infinite shades of color, and control simplicity with minimal power requirements for a smarter and more energy-efficient lighting solution.
Below, we explore the benefits of personalizing your home with Colorbeam's tunability and human-centric lighting solutions to create a healthier and happier everyday life.