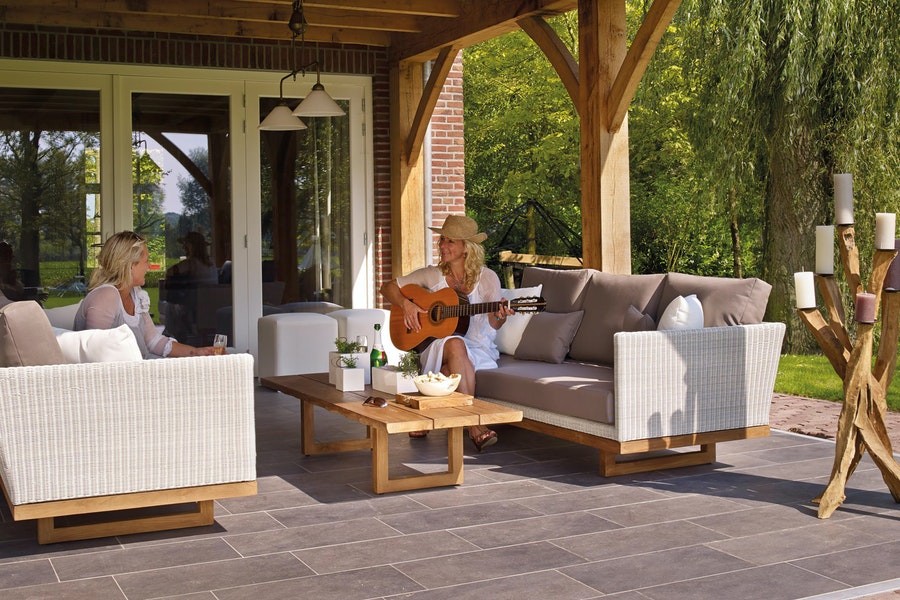 Enhance Your Listening Experience With Audiophile Quality in Your Entire Property
The joy of outdoor living and entertaining is one of the reasons we look forward to the warmer months in Darien, CT. We yearn for the pleasure of a backyard barbeque, the endless fun of the pool, or drinks under the stars with family and friends.
Whether you are just hanging out, playing with the kids or catching a game with the gang, an outdoor audio system makes the moment better. Just because you're outside does not mean you have to sacrifice the audiophile quality of your whole home system.
The right loudspeakers combine professional small venue durability with high-fidelity in any weather condition. At Digital Home Systems, we are simply in awe of the products and services from Ambisonic Systems.
Are you looking for the best outdoor audio system possible for your property? Learn more by reading below.