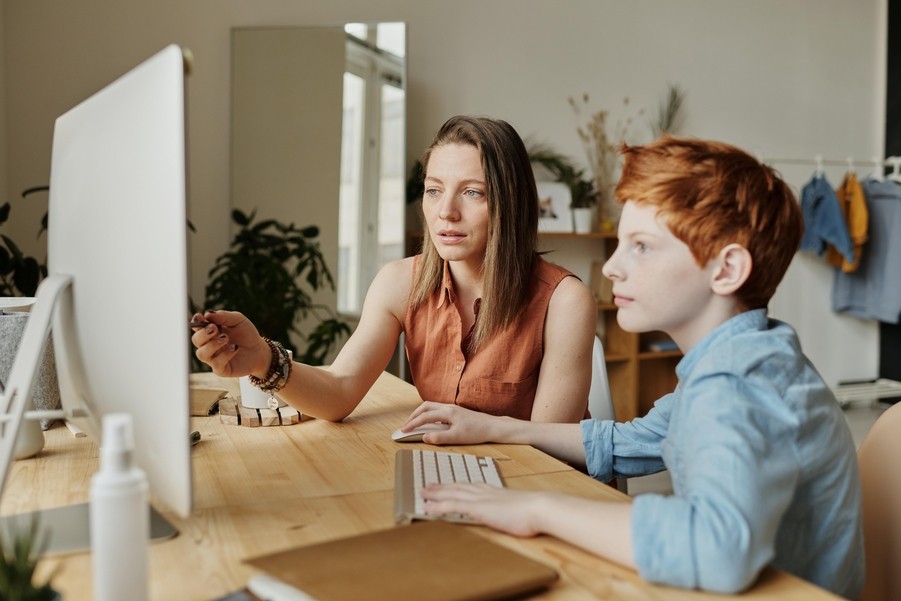 GET THE CONNECTIVITY YOU NEED IN ALL AREAS OF THE HOUSE
When streaming movies in the living room or home theater, do the visuals often look pixelated or blurry? Do you fail to receive a strong Wi-Fi signal in certain areas of the house?
You may think, "Oh, that's just how Wi-Fi is. Sometimes it doesn't work." But what if we told you that you could enjoy speedy, consistent internet in every area of your Connecticut house—and outdoors too?
We help homeowners in the Darien, CT, area and Westchester County achieve quality Wi-Fi through our professional networking solutions. If you're unsure if you're a candidate for a network upgrade, read the following telltale signs.