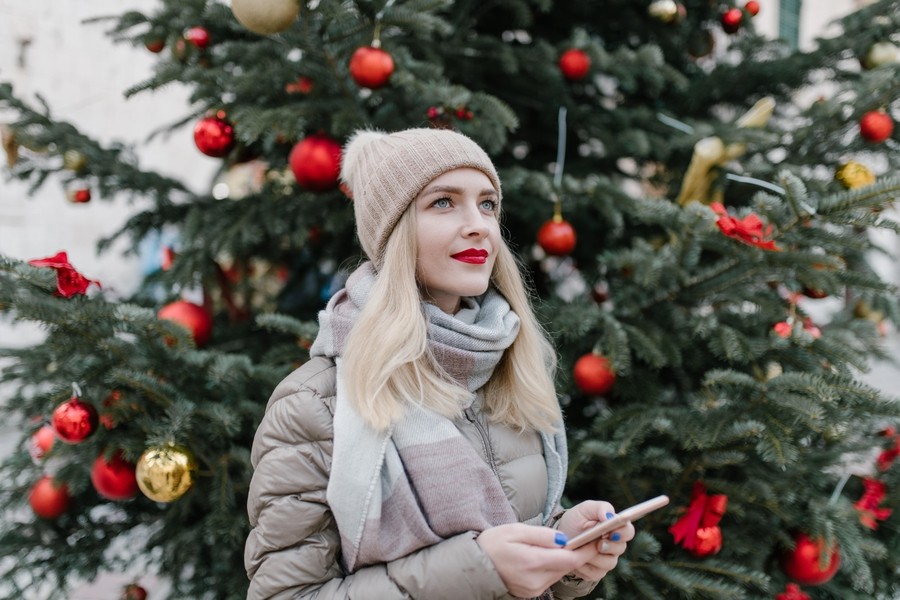 A Home Automation Installation Is the Perfect Gift This Holiday Season
If you want to know how smart your smart home really is, look at its automation. Unless all systems are working in unison 24/7, a professional installation may be in order. At Digital Home Systems, we are industry leaders in technology systems and offer the best home automation installation for homeowners in Rye, NY.
From lighting control and window treatments to network infrastructure and surveillance, we have been integrating and automating since 1999. And in our experience, we have learned there is no time like the holidays to give the gift of automation!
So, why wait?
Here are three reasons home automation installation is the perfect gift for yourself and your family this holiday season!