'Tis the Season to Be Automated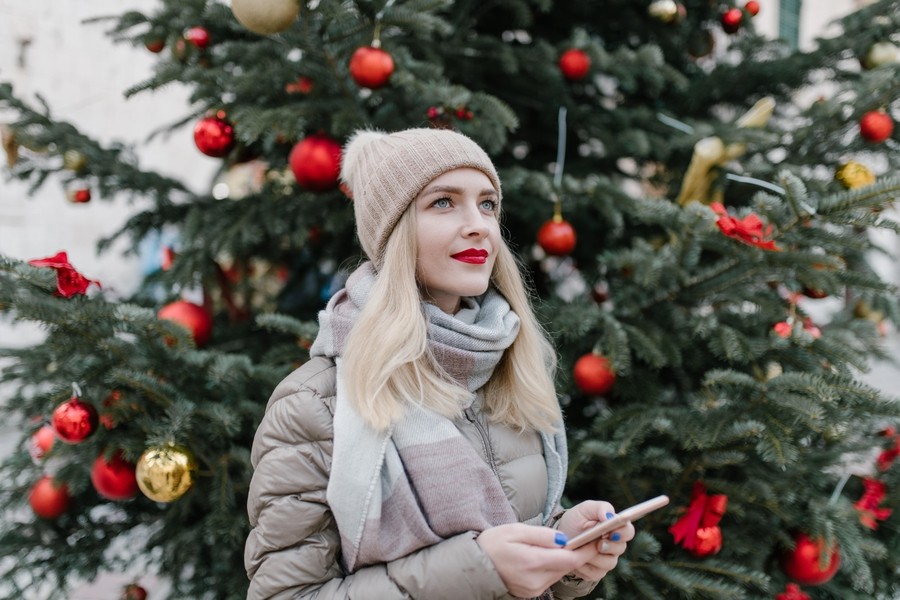 A Home Automation Installation Is the Perfect Gift This Holiday Season
If you want to know how smart your smart home really is, look at its automation. Unless all systems are working in unison 24/7, a professional installation may be in order. At Digital Home Systems, we are industry leaders in technology systems and offer the best home automation installation for homeowners in Rye, NY.
From lighting control and window treatments to network infrastructure and surveillance, we have been integrating and automating since 1999. And in our experience, we have learned there is no time like the holidays to give the gift of automation!
So, why wait?
Here are three reasons home automation installation is the perfect gift for yourself and your family this holiday season!
SEE ALSO: The Future Is Here with Control4 Smart Home Automation
Smart System Integration
Isn't it nice when everyone at home works together? It's also nearly impossible . . . unless we are talking about automated technology systems! When professionals install and program your home automation system, they make sure everything from door locks to audio, video, and lighting is under your control.
Both wired and wireless smart equipment works best when integrated into an automated system. Every morning, for example, motorized shades roll up. At night, dozens of tunable lights automatically adjust to the darkness.
For outdoor AV, surveillance, and lighting systems, we offer both new Wi-Fi 6 connectivity of Araknis products and top-of-the-line wired solutions from brands like Snap One.
Brands Built for Automation
Selecting the right brands and a professional who can install them is essential to automating your home. Through our expertise and brand portfolio, you get access to the best of both!
For AV systems, we carry Samsung, LG, Paradigm, and JBL products, both for indoor and outdoor spaces. We use Lutron for motorized shades and Honeywell for alarm and surveillance solutions. But when it comes to automation, no name rings louder than Control4 that recently merged with Snap One to form the largest technology integrator network in the world.
From this merger, the brand new Episode Radiance speaker and lighting system has set an industry precedent on landscaping automation. Also, the Control4 user interface now includes a native lighting control wheel for controlling tunable lights.
Living in the Future Today
At Digital Home Systems, we are in a unique position to help you design, install, and integrate your home's automated technologies, including the latest from our brand partners. Starting this holiday season, you could even have an Episode Radiance system right in your backyard.
So why not get in touch with us and ask what our team can do to automate your home? We look forward to hearing from you!
Stay Informed
When you subscribe to the blog, we will send you an e-mail when there are new updates on the site so you wouldn't miss them.