Combat Rising Energy Costs with Lutron Motorized Shades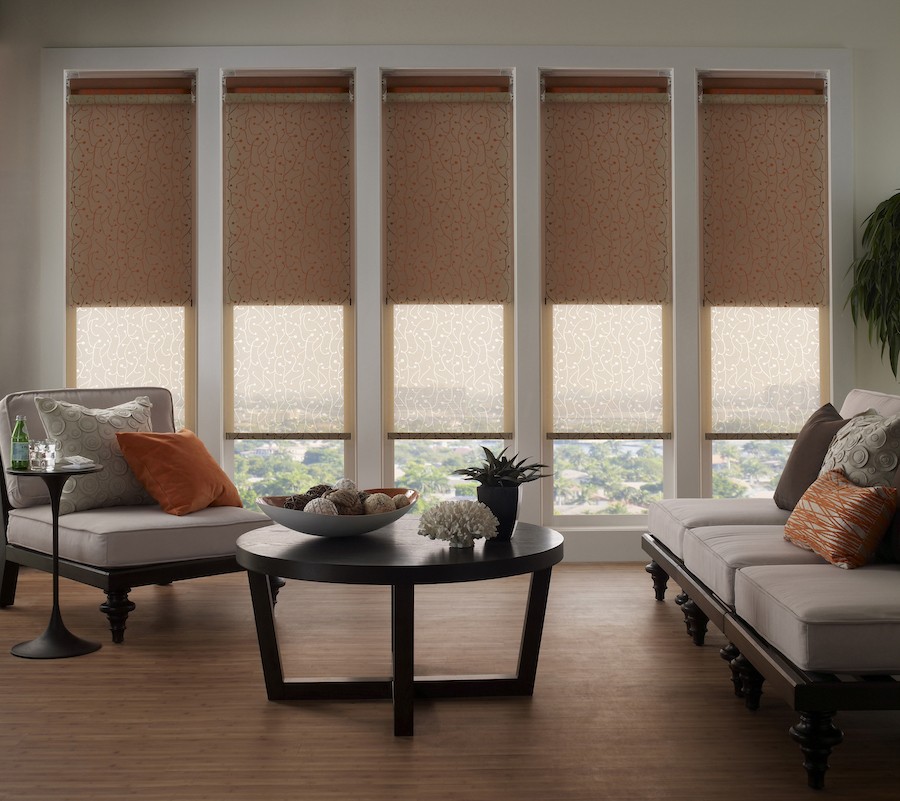 Increased Insulation Takes the Load Off Your HVAC System and Saves You Money
Everybody's noticed the rising prices at gas stations, increasing over a dollar per gallon in many places. But have you also noticed a higher energy bill? It may not be as obvious as gas prices, but the cost of electricity has significantly increased, making it more expensive to heat and cool your home.
Summer is winding down in Rye, NY, and the surrounding areas, and the milder weather will give HVAC systems a rest. But winter will be full-swing before we know it, and energy bills will peak again as heating systems combat freezing temperatures. As prices rise again, one of the best ways to improve energy savings is to ensure your home is well-insulated. Lutron motorized shades can help you save money by not only insulating your home, but making it more convenient to manage the natural lighting within your home as well. Keep reading to learn more.
SEE ALSO: The Updated Control4 System Offers Improved Lighting, Audio, and More
In the Winter
Exposed windows can unfortunately let cold air leak into your home, which makes your heating system work overtime to keep the house warm. A high-quality shade provides insulation against the cold by trapping a warming layer of air between the window and shade. Your heating system can do less work thanks to that added level of insulation in front of the cold windows.
Lutron offers a variety of shades and blinds perfect for insulating a home. You can choose roller shades, curtains, wood blinds, honeycomb shades, or other styles that suit your personal design tastes, plus select the color and opacity of window treatments for the perfect blend of style and functionality.
For example, a light-filtering honeycomb shade helps keep the cold outside and the warmth inside your home. A key tip: heavier fabrics are better at blocking the cold. Whenever you'd like to view the wintery wonderland outside, just raise the shades. Lower them when you want to add more insulation from the blustery cold outdoors or need a bit of privacy.
In the Summer
Natural light is a great way to illuminate a space, but the sun can cause your home to heat up fast! Lutron offers shades that filter sunlight's harmful UV rays and reduce heat gain in your living spaces without forcing you to keep the curtains drawn all season. You can save your outdoor view and brighten your interior spaces without causing your cooling system to work overtime.
Outdoor Shading
In addition to indoor window treatments, outdoor shades can transform the way you enjoy your home, too! Add them to the patio to create an additional living area that you can use practically all year. Insulate yourself from the cold air in the fall and early winter, and block insects and UV rays during the summer! Motorized shades are a convenient and stylish addition for any home.
Are you ready to save money while adding style and sophistication to your home with Lutron motorized window shades? Contact Digital Home Systems today. We look forward to hearing from you.
Stay Informed
When you subscribe to the blog, we will send you an e-mail when there are new updates on the site so you wouldn't miss them.