Here's Why You Need Smart Window Treatments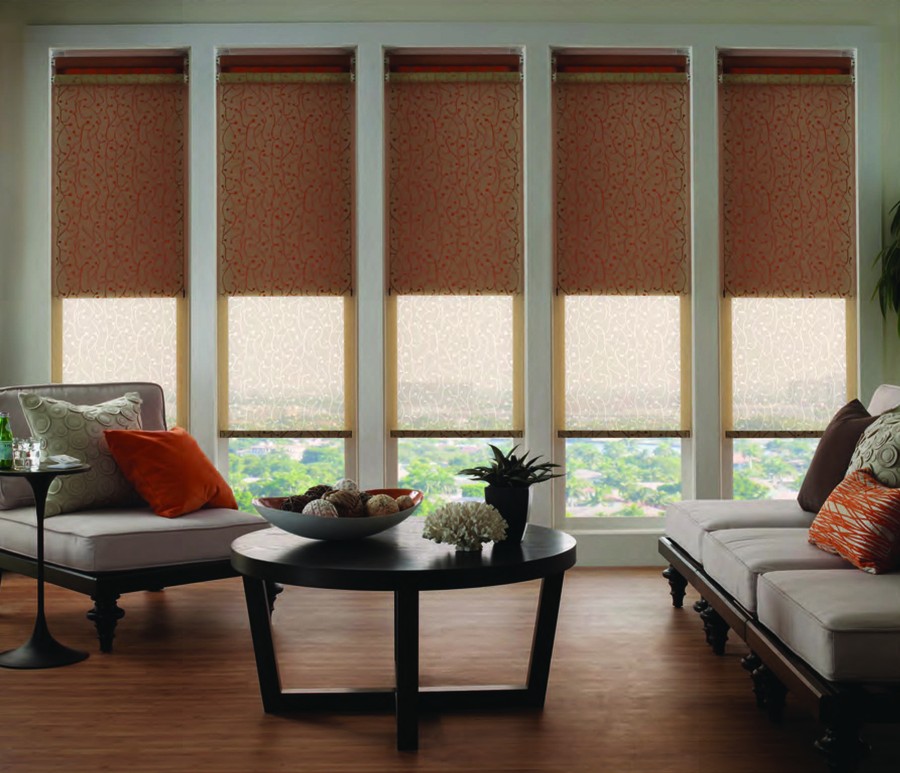 Switch to motorized shades for added comfort, security, and energy efficiency
Window treatments are important for every home. They offer privacy, lighting control, and even room-enhancing features. But while they have their benefits, manual shades aren't the best solutions for smart homes.
Smart spaces need smart shades! With motorized window treatments, you gain considerable advantages over manual shading systems. But what is the main difference between the two? And why are motorized shades better for your Greenwich, CT, home? Read on to find out!
SEE ALSO: EXPLORE THE COMFORT & CONVENIENCE OF MOTORIZED SHADES BY LUTRON
Manual vs. Motorized Operation
As you may have already guessed, motorized shades run on technology, which may be wired or wireless. In the case of wireless shades, the system runs on batteries.
On the other hand, manual shades have a cord that you must use to lower or raise the shades. But that's not the case with motorized window treatments. They have an advanced control system that allows you to operate the shades with a press of a button without needing to get up from your seat. The control options vary from brand to brand, but in most cases, the shades can be controlled using touchscreen keypads, remotes, and wall panels. At the same time, the control features can also be used on your mobile device if you download the app.
This allows the shades to be operated from essentially anywhere, even when you're thousands of miles away. This means motorized window treatments can be remotely controlled, which is obviously not a feature available in manual shades.
Remote access helps to improve security as you can raise or lower the shades at particular times, which makes it seem to outsiders that you're home, even when you're not.
Cord vs. Cordless Design
Manual shades have a cord that allows you to operate them. But the cords can pose a choking hazard for children and pets. At the same time, they can become dirty and tangled. Fortunately, smart shades are entirely cordless, making them a cleaner and safer option for your home if you have kids at home.
The Difference in Energy Efficiency
While both motorized and manual shades improve your home's energy efficiency, manual systems aren't practical. When you're completing tasks throughout the day, manually adjusting shades can be distracting, and if the shades are installed in hard-to-reach spots, lowering and raising them becomes even more of a hassle.
But motorized window treatments are equipped with light sensors, allowing them to adjust automatically according to the sun's changing position throughout the day. This ensures you stay comfortable and make the most of natural sunlight.
When the sun is at its peak, the shades protect you from the harsh glare, but as the intensity lessens, natural daylight can illuminate your home, reducing the need for artificial lighting.
Implement a safer, more convenient, and more energy-efficient solution to your home with motorized shades. Reach out to Digital Home Systems by calling (914) 939-7000 to get started. Or fill out a contact form to get more details.
Stay Informed
When you subscribe to the blog, we will send you an e-mail when there are new updates on the site so you wouldn't miss them.