How Monitored Wi-Fi Installation Makes Your Life Easier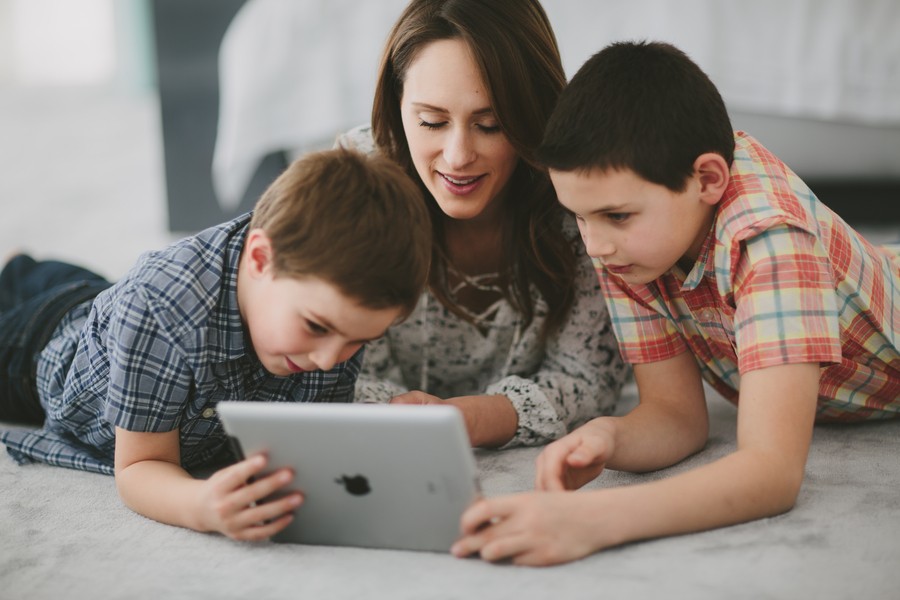 Enjoy high-performance networking in your home with Wi-Fi monitoring
Nothing is worse than having a slow internet connection. When it happens, you may have to deal with video buffering while watching a 4K movie in your home theater. Or your smart technologies are slow to respond – or don't respond at all! And browsing social media on your phone is like a nightmare when your Wi-Fi drops off. When the internet and Wi-Fi connection in your smart home are down, your entire household is affected.
But if you opt for Wi-Fi monitoring, many of these issues can be resolved quickly. Moreover, add enterprise-grade networking solutions to your home, and you'll connect to all your smart-home integrated features simultaneously without system failures. The best part is that the system grows with your increasing networking needs.
Read on to discover how professional Wi-Fi installation improves how you interact with all the technologies in your Westchester County, NY, home.
SEE ALSO: Enhance Your Media Experience with High-End Audio
Access Networks
Access Networks is an enterprise-level networking platform you can use in your residential space. The company offers high-performance solutions befitting of luxury smart homes. Unlike your ISP (internet service provider) that sets up a basic router and leaves you to deal with the consequences (lower bandwidth and weak Wi-Fi), Access Networks offers pre-designed plug-and-play solutions configured to match your home's requirements. Their high-quality equipment enhances the connectivity experience for everyone in your home.
Whether you want a new home network or you desperately need an upgrade, Access Networks can help you achieve your goal.
Parasol
Even when you have a high-end networking system, your internet connection might run into issues from time to time. That's where Parasol's Wi-Fi monitoring services come in handy. A monitored Wi-Fi ensures that small bugs and even bigger problems are fixed without consumers noticing them. Parasol monitors your internet connection and most of your Wi-Fi-enabled devices and has remote access to it. As a result, even if there is a major problem, it can often be addressed remotely within a short span of time.
The 24/7 support system allows you to reach a representative at any given moment. However, most of the time, you don't need to make even a single call, because Parasol specializes in rectifying issues via remote access.
Solid Wi-Fi Infrastructure
Combining enterprise-grade networking solutions with Wi-Fi monitoring allows you to have a solid Wi-Fi infrastructure. For instance, with multiple wireless access points (hardwired back to your router) throughout your home, you always have ample signal coverage with zero interruptions. It is a much better solution than most automated homes' standard wireless internet connections. Also, it will make the connection more secure and robust.
Are you ready to get professional-grade Wi-Fi installation for your Westchester County, NY, home? Digital Home Systems offers the best networking solutions for residential spaces in New York. Get in touch today to start your project. Call us at 914.939.7000 or fill out an easy online contact form to get more details.
Stay Informed
When you subscribe to the blog, we will send you an e-mail when there are new updates on the site so you wouldn't miss them.