4 Reasons Why You Should Work with a Home Network Installer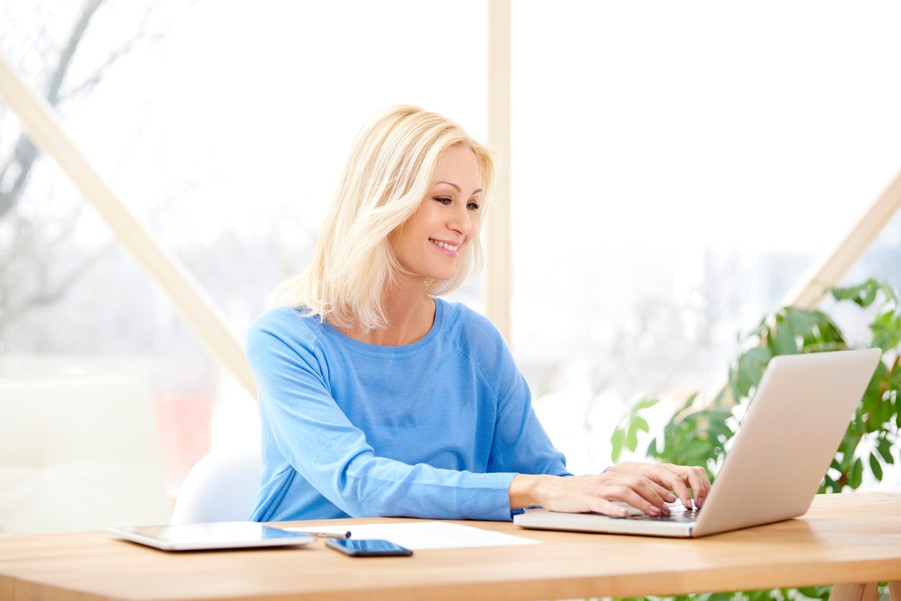 Make your home's cybersecurity a priority by hiring a home network installer
The world of smart homes has advanced significantly. The underlying requirement today for any home is a reliable home network that allows for devices to communicate efficiently with each other. Beyond having fast, robust signals, you'll want a network that fiercely guards your information from third parties. This is why it's vital to hire a professional home network installer for your Greenwich, CT home.
SEE ALSO: Protect Your Family and Property with a Smart Home Security System
1. Custom Installation
A standard ISP network installation is not enough to handle your smart home demands. A home network installer crafts a tailormade solution that covers your needs in every corner of your home. From high-speed internet for video conferences to high bandwidth signals to avoid logjams, you'll always have a reliable connection. Not only do we work with enterprise-grade products, but we create comprehensive designs that address any dead spots on your property.
2. Improved Security
With the advancement of smart technology, one security threats have also reached new highs. Cyber threats will always lurk when your entire home is connected through a network. But a home network installer will be sure to address these concerns and provide you with a network that makes it nearly impossible to breach through encryptions, firewalls, and more.
3. Future-Proofing
Home technology is constantly changing and, in the future, you might feel the need to upgrade with the changing trends. In this case, your installer will ensure your network lets you make upgrades easily. There are a few ways that we can help in this regard.
For one, we use future-proof cables prepared to handle increasing bandwidths, especially to deal with 8K streaming in the future. We also wire the entire home, even where access is not currently needed, in case you want to expand you smart technology there in the future.
Through our remote maintenance services, we also immediately install any software upgrades that become available to provide you with the latest features and security patches.
4. Complete Support
If your home network ever runs into any issues, you can call your home network installer to get it fixed instantly. Most home network installers offer a 24/7 support system, so you don't need to wait for long before help is at your doorstep. Whether you have security concerns or problems with your internet speed, your installer will immediately fix the problem for you.
If you sign up for one of our service plans, we'll even monitor your network for you. As soon as our software spots a lost connection, we'll look into it and resolve it even before you even notice a problem arose.
Are you interested in hiring a home network installer? Digital Home Systems offers the best home networking solutions for residential spaces in Greenwich, CT. Get started today by calling us at (914) 939-7000 or visit our website to fill out an easy online contact form to get more details.
Stay Informed
When you subscribe to the blog, we will send you an e-mail when there are new updates on the site so you wouldn't miss them.