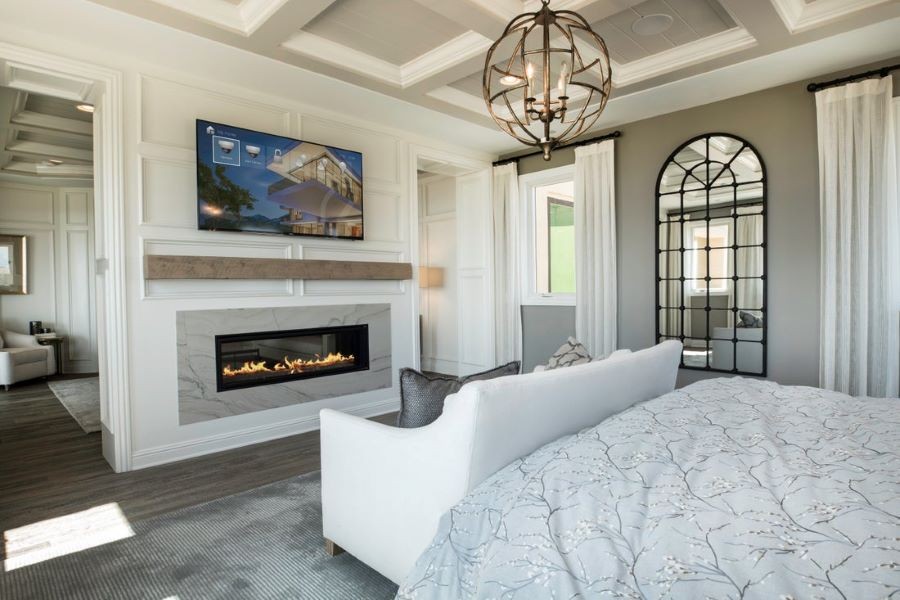 How Control4's New Core Processor Adds Even More Luxury to Your Smart Home Experience
One of the many reasons the Control4 system continues to lead the pack in smart homes is its continual advancements. In June 2022, they came out with their new core processor, making smart homes even smarter. Whether in the planning stages of your smart home project or an existing Control4 customer, this new processor is worth integrating.
Let's explore what it offers and why, as a long-time Control4 dealer, we're so excited about their latest evolution in processors.