Smart Home Security – More Than Just Alarms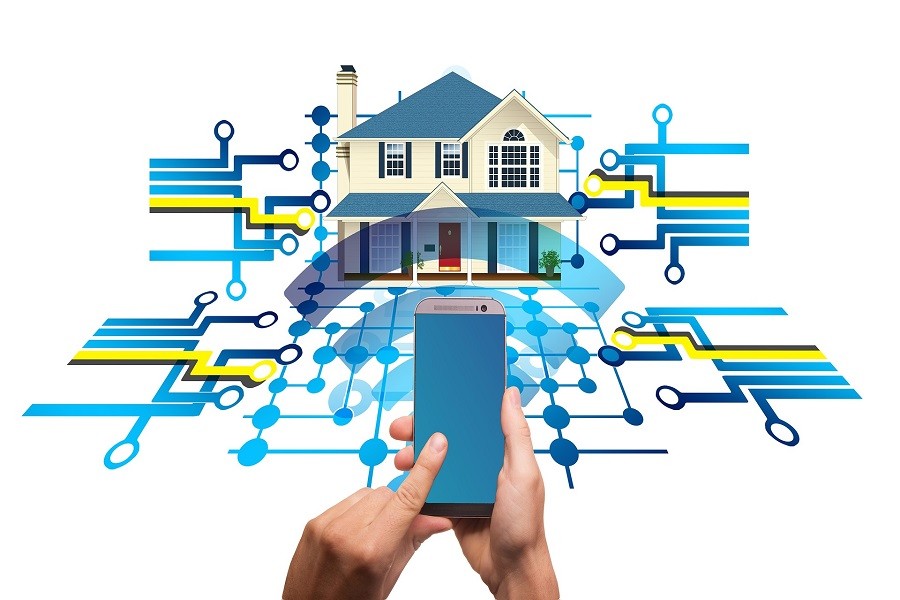 A Comprehensive System Saves Property And Lives
Your home should be a place of sanctuary and solace. As the days grow shorter and the weather becomes colder, we invariably spend more time indoors. A smart security system offers peace of mind by protecting the property you worked to gain and the safety of those you love.
Integrated security monitors more than just entry points and yards. It alerts you of issues like fire, carbon dioxide, water leaks and temperature levels that could cost you more than money. So whether you are in the next room or at your vacation home, receive real-time notifications of trouble or allow access to your Pound Ridge, NY home with a touch of a button or through your mobile app.
Are you looking to protect your asset with a comprehensive security and surveillance system? Continue reading below to find out more.
See Also: Do You Have The Right Home Network For All Of Your Needs?
Security, Integrated
The luxury of a smart home endows you with effortless control of multiroom audio, climate, and media. In the same way, integrating complete monitoring and security for every aspect of your house ensures that you resolve incidents before too much damage can be done.
Protection of personal property and people is the top priority for any alarm system. Beyond reporting the possibility of a break-in, you can be notified and monitor who approaches your front door or other entry points. Use your touchpanel or mobile app to check in on the kids to ensure they are not playing on the pool cover or keeping to the backyard.
Beyond Alarms
The modern conveniences of a house consist of interconnected networks, from plumbing and electrical to temperature control. Many of these systems are out of sight, hidden behind walls and maintenance room doors. On the rare occasions that one of these should fail unnoticed, the results could be devastating.
Fires are devastating events, destroying everything its path. Advanced integrated smoke detectors go beyond sonic alerts; it activates an emergency response when connected to a home automation platform. The system turns the sprinklers systems, calls the fire department and sends notifications to every family member.
A smart security system also can alert your property manager via remote messaging or indicate trouble via the mobile app. Then, with enough preemptive information, you can stop or quickly remediate the damage. In the event it is needed, electronic locks allow access to tradespeople. For example, fix a leak in the HVAC system, prevent freezing pipes in a vacation home, or correct temperature and humidity issues in the wine cellar.
Be Ready Today
With the winter and holidays just months away, now is the perfect time to install a smart security system. If you already have on in place, you should make sure to do a check up on all smoke detectors, carbon monoxide detectors and leak detectors as the family prepares to spend more time indoors.
A whole-home security system furnishes you with the confidence that your home and family are protected, inside and out. Connect with us by calling (914) 939-7000 or visiting our contact page for a no-obligation consultation. We look forward to working with you!
Stay Informed
When you subscribe to the blog, we will send you an e-mail when there are new updates on the site so you wouldn't miss them.